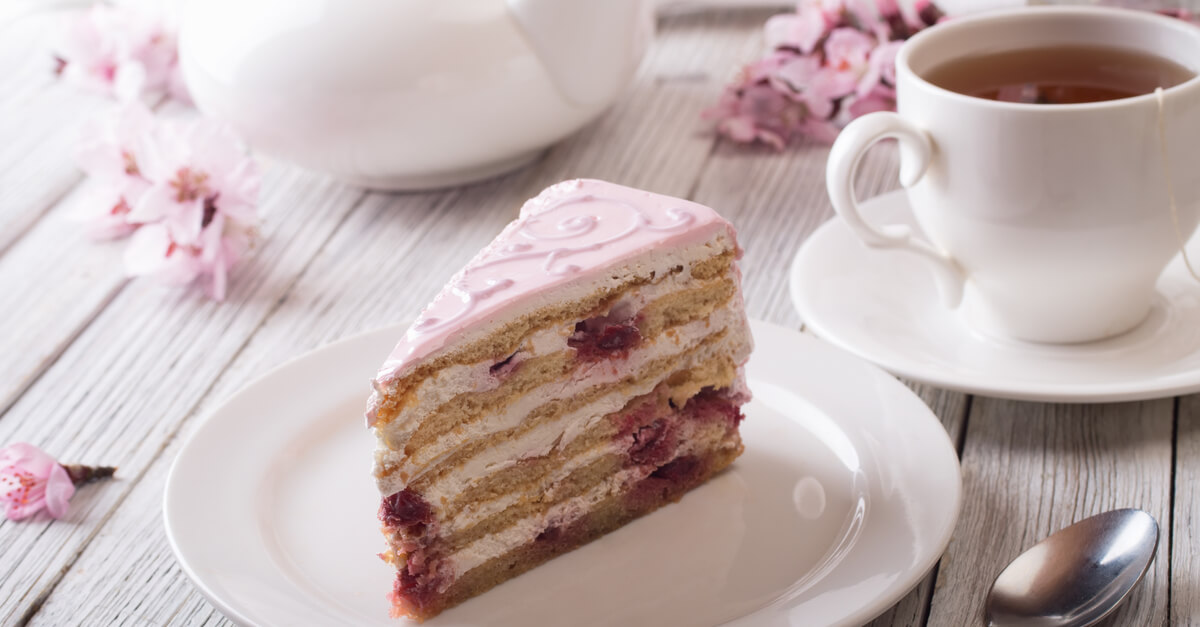 Flavours & Fillings
At Cakes By Sejal we believe taste is as important as the style. We use the finest and freshest ingredients in all our cakes including luxury Belgian chocolate to the best vanilla bean paste. All our cakes are baked fresh to order. Take a look at our most popular flavours and fillings we have to offer.
Flavours
. Vanilla Bean
· Rich Chocolate
· Lemon Drizzle
· Coconut & Raspberry
· Chocolate Orange
· Red velvet
· Carrot & Walnut
· Chocolate & Salted Caramel
· Coffee & Walnut
· Fruit
Fillings
· Vanilla Bean Buttercream
· Lemon zest Buttercream
· Oreo Buttercream
· Chocolate Buttercream
· Milk Chocolate Ganache
· Dark Chocolate Ganache
· Ferroro Rocher Ganache
· Lemon Curd
· Strawberry Preserve
· Raspberry Preserve
Allergies and Special Dietary Requirements
We can cater for clients who require eggless cakes. For all other enquires about allergies and special dietary requirements please contact us on 07946151930 or you can send us an email at info@cakesbysejal.com
Please Note: FOOD ALLERGEN AWARENESS: Our Cakes are Produced at home and may contain the following ingredients: Milk, Dairy, Eggs, Cereals with Gluten (Wheat, Barley, Oats), Soya / Soybean, Peanuts, Nuts (Almonds, Hazelnuts, Walnuts, Cashews, Pecans, Brazils, Pistachios, Macadamia nuts), Lupin and Sulphur. Please check our allergen list for the list of allergies found in our ingredients. Some products may contain artificial food colouring, which may have adverse effects on activity and attention in children. Please do not hesitate to call me for any further information.